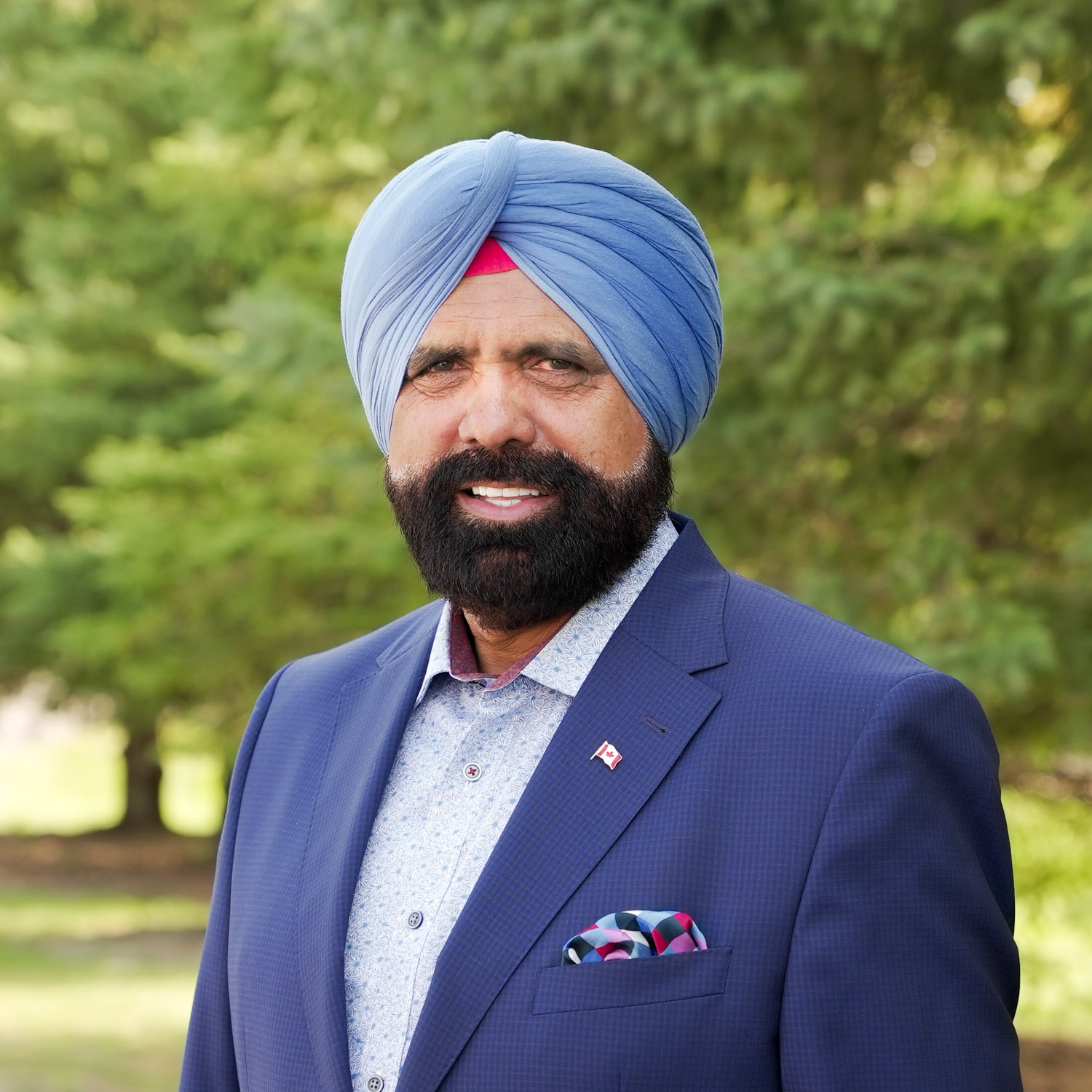 Donate - Bob Dosanjh Singh For Mayor of Brampton
I am running for Mayor of Brampton to remove the gatekeepers at City Hall and get Brampton working again.
This is not a campaign. This is a movement. And I can't do it alone. I need your energy, your vision and your support to make this happen. Make a donation and spread the word.
*The maximum donation from a single person is $1,200.
Please select a donation amount below: